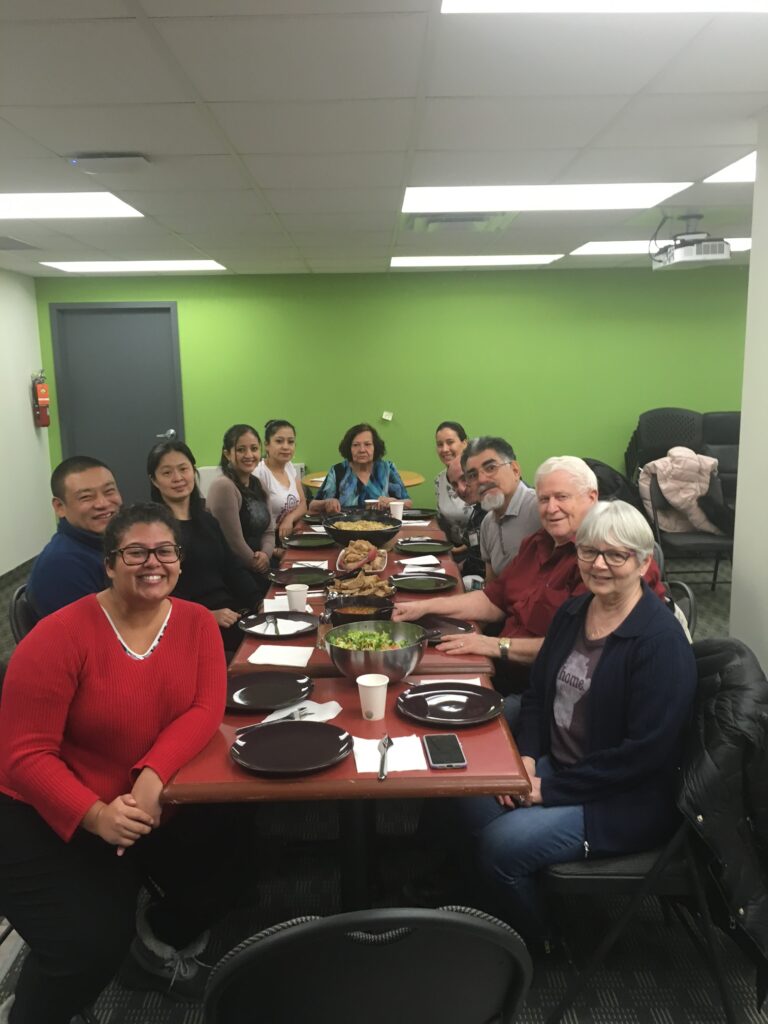 IPF assists newcomers to Canada as they adjust to a new journey.
English Conversations is an opportunity for newcomers to practice speaking English.
We offer two different english conversation classes:
- Workplace english conversation
- Basic English conversation
Come join us Tuesdays at 6:30 PM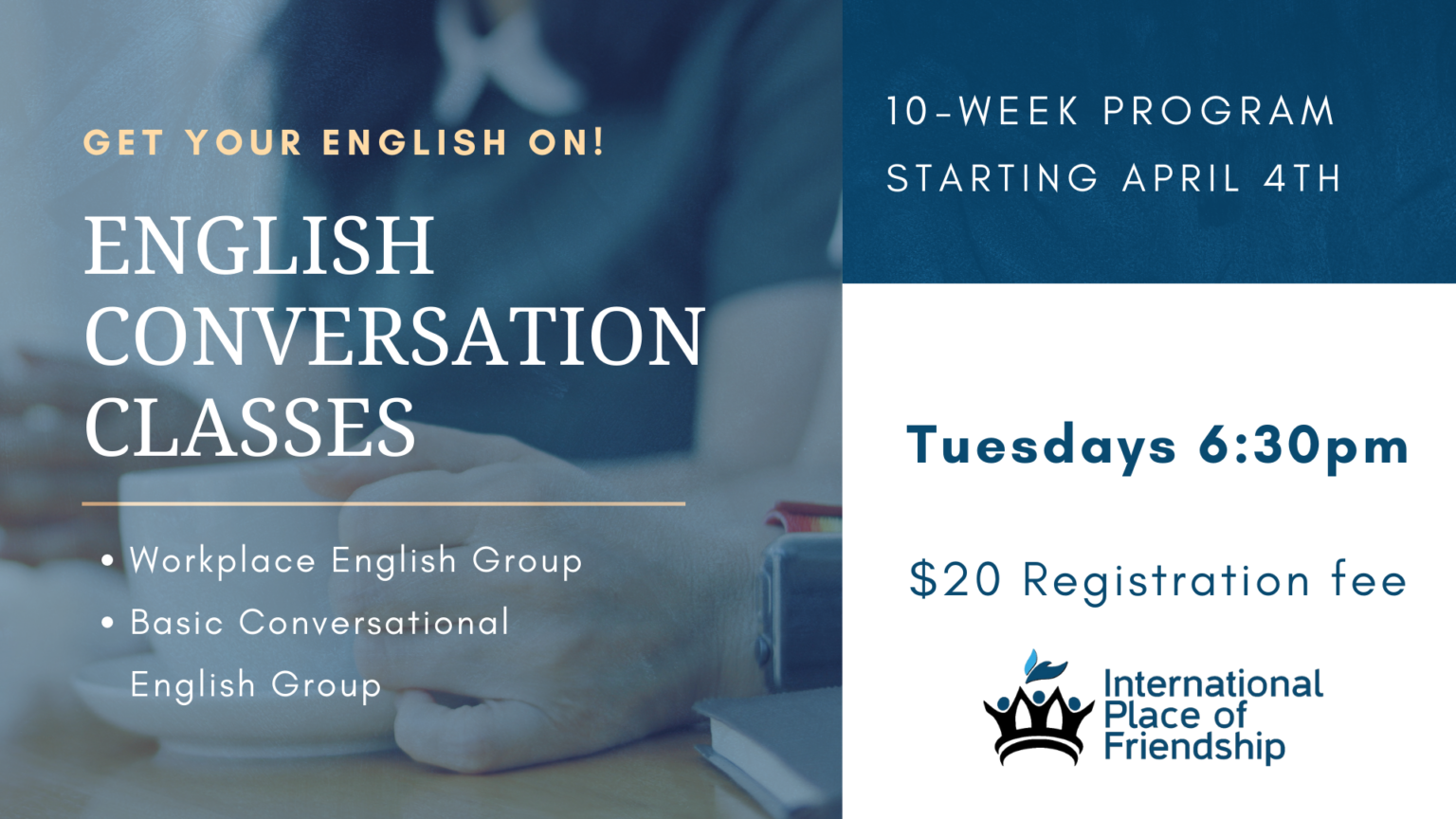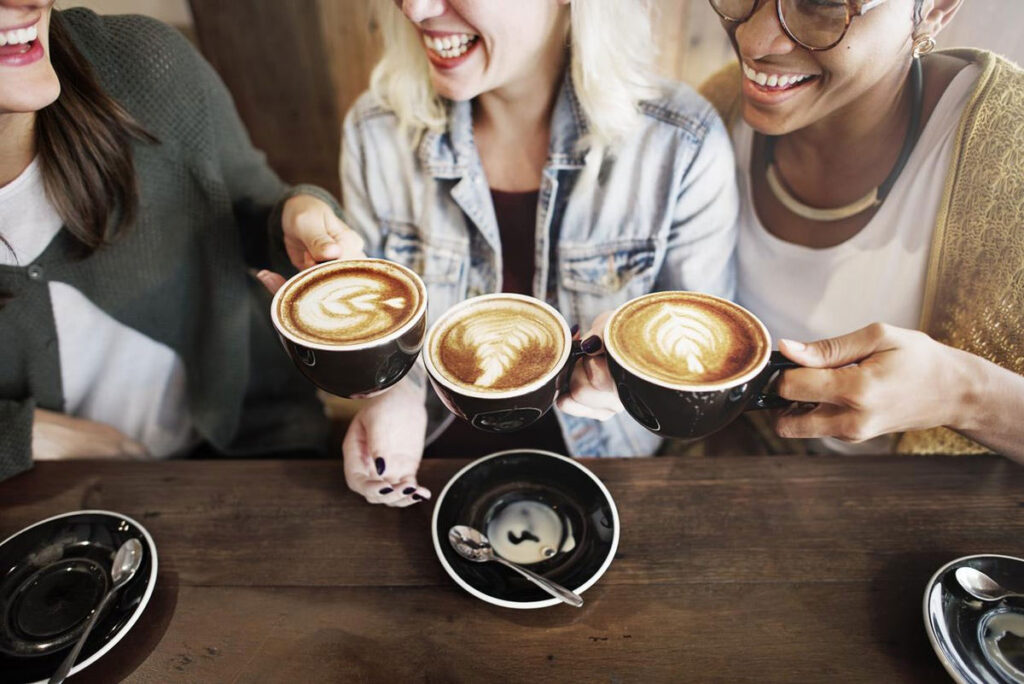 IPF English Conversations gives newcomers the opportunity to practice speaking English.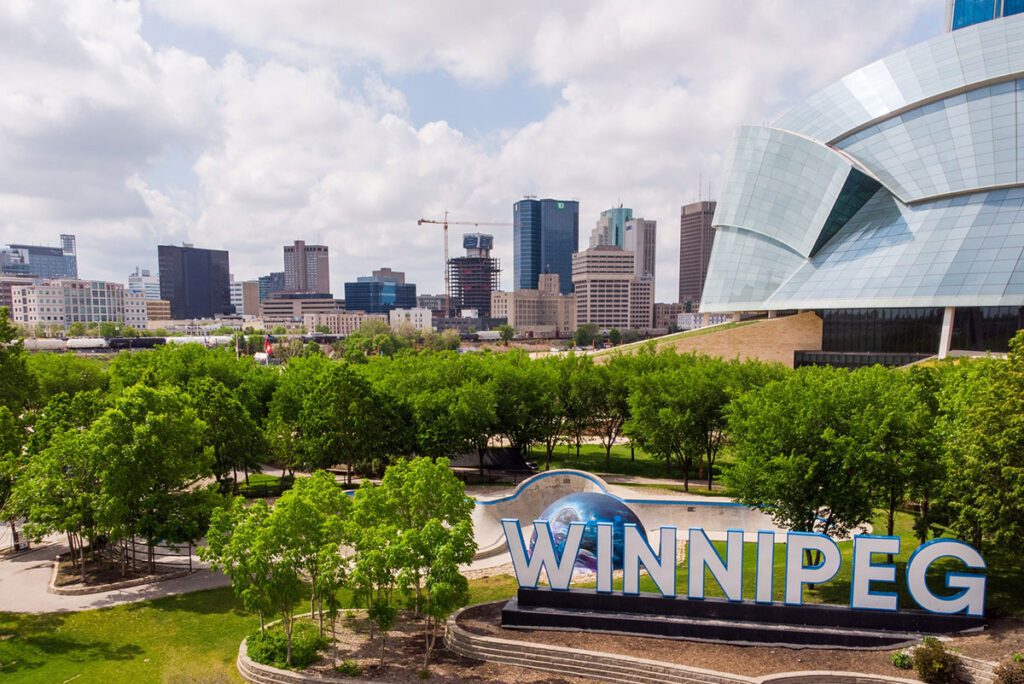 IPF Seminars is for newcomers to Canada to gain practical knowledge to help with adjusting to life in Canada.
Address: 1563 Pembina Hwy, Winnipeg, MB R3T 2E5
Phone: 204-416-7420